Are you ready to experience some sub-aquatic cruise adventure? This is the exact question that comes with Crystal Cruises' new Crystal Esprit luxury yacht that will start sailing in Seychelles, located near Madagascar next week. The 62-passenger vessel, far cozier than Crystal's 1000-passenger cruise ships. Among other things, it has 2-person submarine.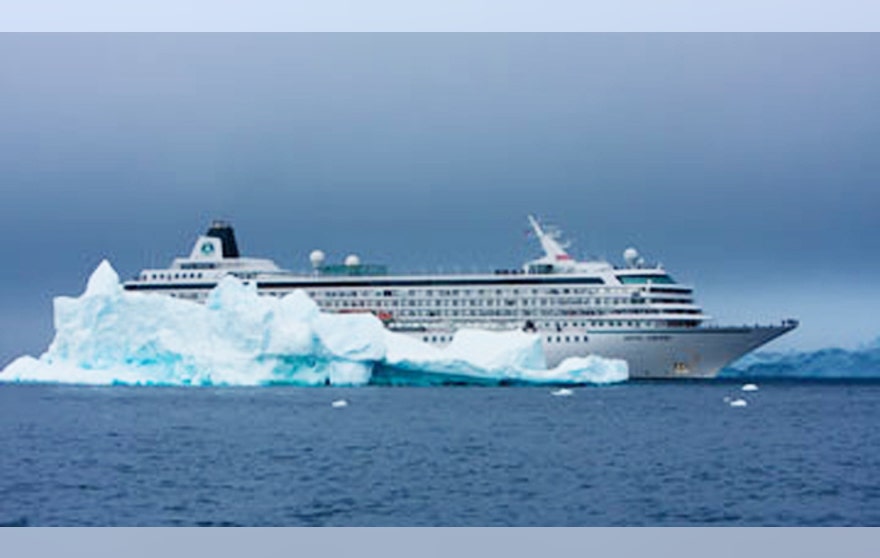 The submarine is made by U-Boat Worx, a ten-year-old Dutch firm which specializes in tourist subs. Crystal has a C Explorer 2 model that is rated to a depth of hundred meters. A big acrylic bubble offers 180 degree visibility when a 21.6 Kilowatt hour lithium ion battery gives the power.
Prices for U-Boat Worx submarines range from approximately $360000 for a one person model to upwards of US$ 1 million for a five-seater.
On Crystal, excursions would cost US$ 599 per person for a thirty minute ride. For those, who are on a budget, Crystal Esprit's other water toys include a wake board, water skis, two types of ocean kayaks, Zodiac-style boats, jet skis and fishing and snorkeling gear — all these complimentary. For a look at all of Crystal Cruises' new, forthcoming additions, you can go through their site.