The 2017 Youth Sailing World Championships (YSWC) is approaching it schedule date fast and athletes have begun to arrive in Sanya, China. The anticipation for the competition that lies ahead is structuring as the sailors are weighing up their rivals.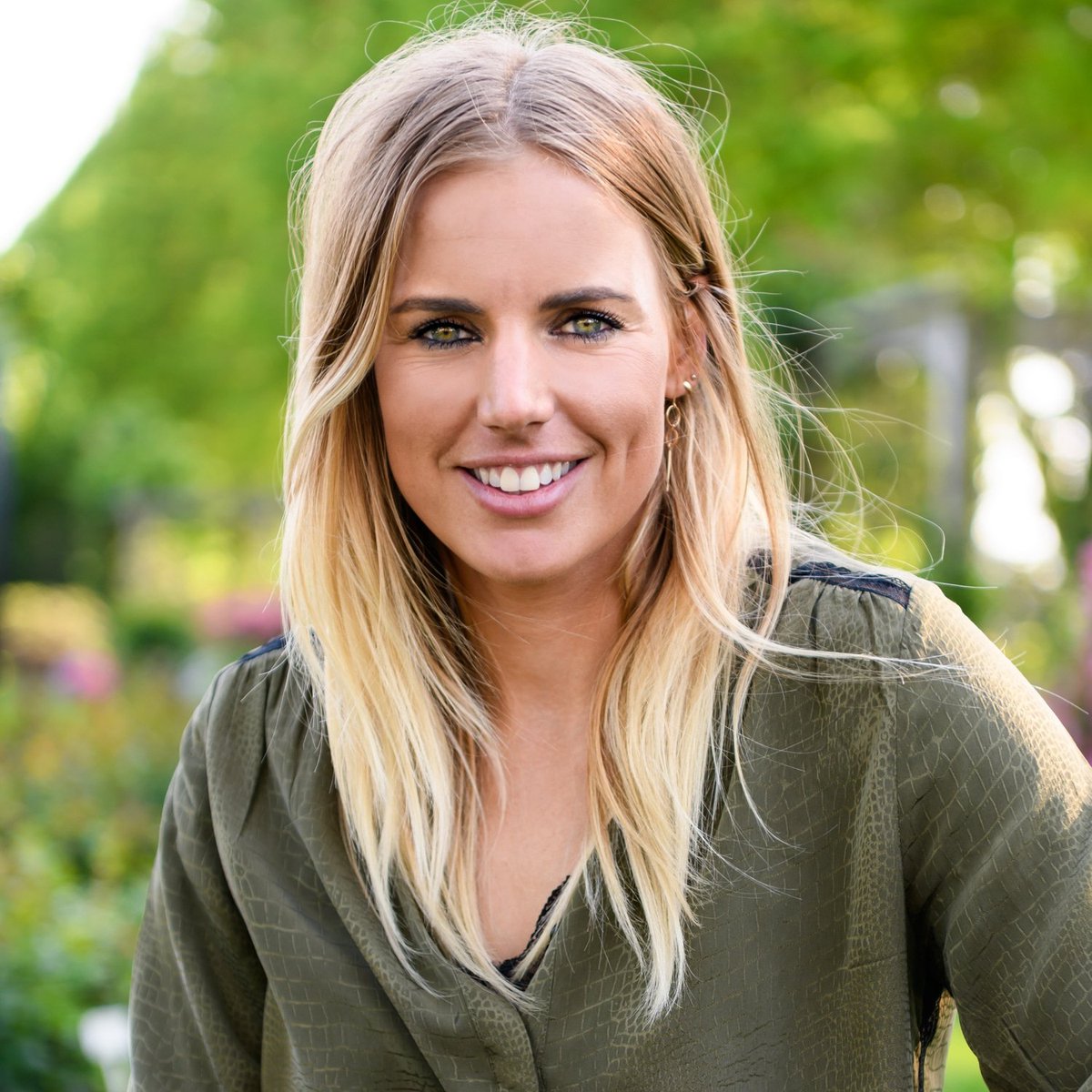 Over 380 sailors are taking part in the event and they will represent 62 nations, and now when only five days have been left for the event to start, the pressure is beginning to build. Sailors will their hopes high to make a name in the sport, following the pathway of some of the best sailors, those who have participated and have competed at the event.

Some of the biggest names to attend this sailing championship include Ben Ainslie of GBR the five-time Olympic medalist, Marit Bouwmeester of NED, he is the winner of 2017 Rolex Female World Sailor of the Year award and also the current Olympic, Worlds and European Laser Radial Champion.

In the event a total of 98 experienced sailors will be seen competing in the 420 class of races. There is attention on both fleets as the number of fresh faces will be seen in Sanya.

The 420 fleet of Girl will be seeing the return of the Camille Orion and Violette Dorange of FRA 2016 Youth Worlds Bronze winners, hoping to go for Gold or Silver this time.

The Youth Worlds of 2017 have also welcomed here the competitors of last year Georgia Lewin-LaFrance and Madeline Gillis, hailing from Canada. Their desire to progress in the event is because of their experience.

In the 420 fleet of Boy, Francesco Orlando and Edoardo Ferraro of ITA, who finished fifth in the same event in the year 2016 event, will be returning to the event again and have their eyes on the podium.

Nicolas Radovitzky and Martin Radovitzky from Uruguay and Patrick Wilson and Arie Moffat from Canada will also be returning to the event with a chance of finishing higher on the leader board.