In the first opportunity given to the country, the British have become the first to get qualified into all the 10 sailing classes in the upcoming Olympics. The victory has been attributed to the strong performance of the squad and the consistency they maintained throughout. The squad had performed exceptionally well in the World Championships that had been held in Denmark and the variety of other tournaments.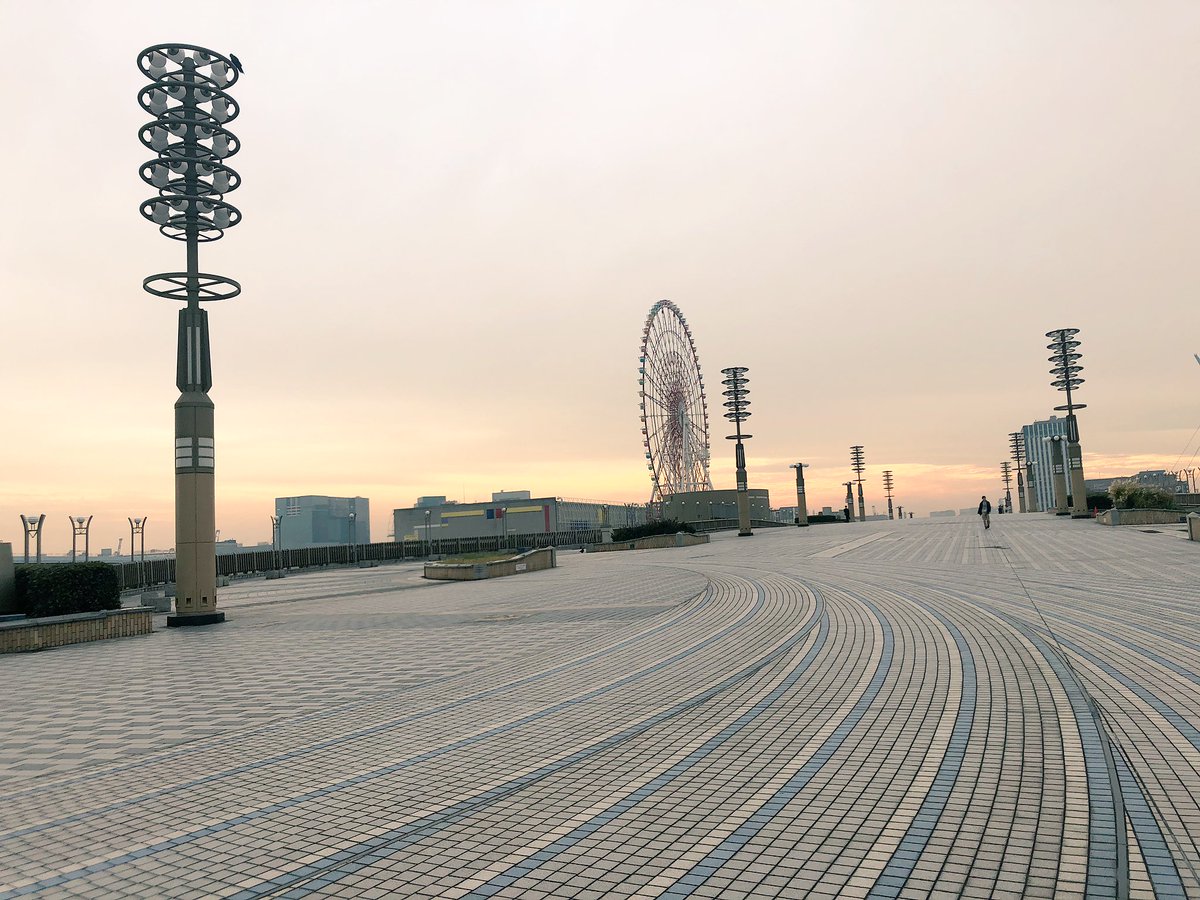 The sailing manager for the British also gave a comment that the job to guarantee that they would be the starting line for every event in sailing in the upcoming Olympics has been done. He also went on to say proudly that the British have been the most successful sailing nation in all of the history and it has topped the medal haul in the last five Olympics. He is still not convinced that the entirety of the job is over as he said that the remaining two years would be focused on perfecting the skills and the processes and he wishes that the sailors only peak at the right time during the tournament.

British is said to provide tough competition to the other sailing teams in the Olympics. The quality of their sailors has the ability to withstand even the toughest of the climates and that provides them with the edge over the other teams. It will be interesting to see if any other team qualifies for all the classes of sailing in the Olympics and if they do, then that could be one tough competition for the British, which has been the most successful team in the history. The Olympics is roughly two years away and as the coach said, this time must be sufficient for the team to practice hard.